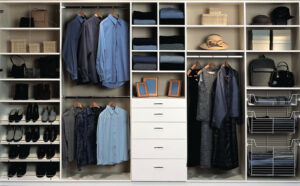 What we offer..
Kitchens, closets, and bath
If your project requires cabinets, we can build the cabinets you need to meet your goals and expectations. From organizing your closet, to creating an open kitchen floorplan, our cabinets can be designed to fit your specific needs.
Quality Over Quantity
we take the time to do it right
Our focus is to take the time to understand exactly what you want to create your dream space. From concept to installation, every step of the process is focused on making you 100% happy with your cabinets.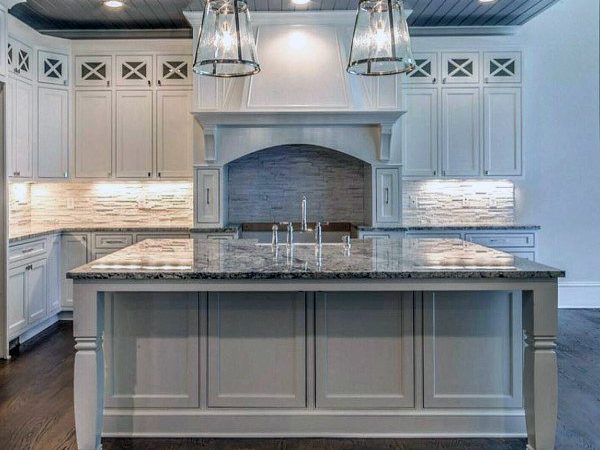 Dream about your space
Explore Your design options with us
At Little River, we take the time to dream with you about your project so you can get the most out of your space. Our designers will sit with you and guide you through the selection process. They are able to provide you with the best options in cabinet design to create a timeless kitchen or bath that will always be in style and provide that extra value to your home.
Customer service
our service doesn't end after installation
Little River's customer service extends for 6 months past your final installation date. As your new cabinets "settle" into their new home, adjustments are almost always necessary. We will be there to ensure your cabinets are ready to give you years of enjoyment.